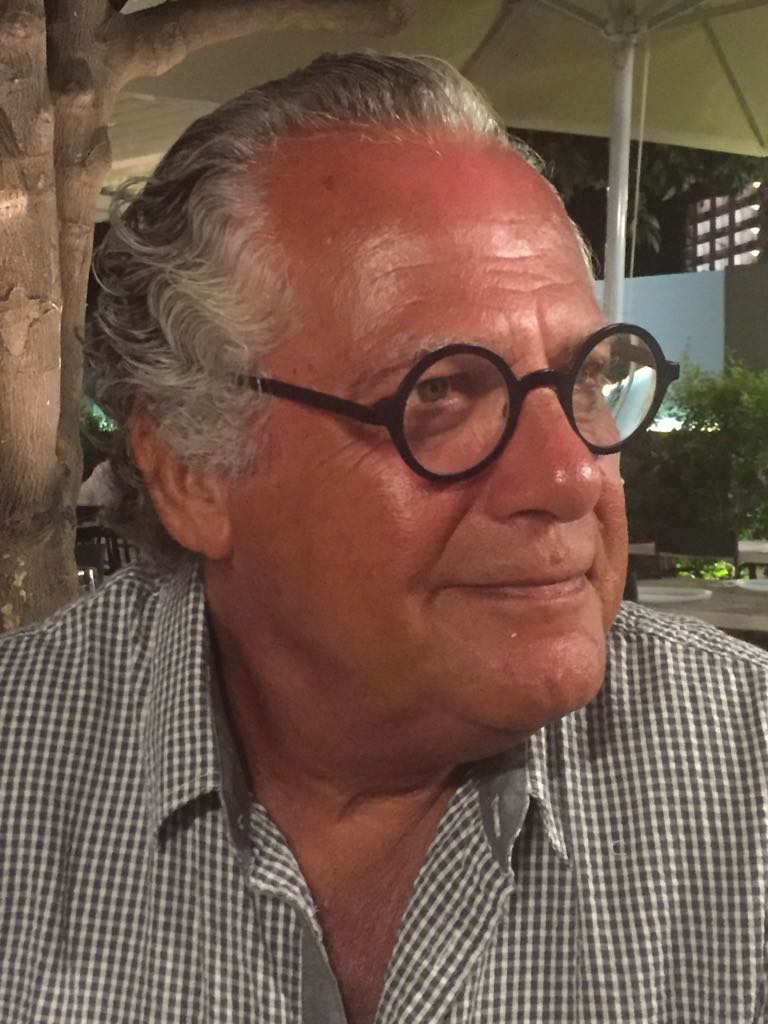 Name: Mitchell Winter.
Profession: Health & Safety Consultant.
Qualification: NEBOSH General Certificate & Technical Safety Practitioner, now (TechIOSH)
CPD undertaken in accordance with IOSH requirements over 3 year life cycles.
Position: Managing Director.
Employer: Winter & Company Health & Safety Ltd.
Location: The Company has a permanent leasehold office at Fleet Street London EC4.